Discount Heating Oil Delivery Harrisburg PA
Are you shopping for low-cost heating oil delivery for your home or business without the long-term contracts and fees? Capitol City Oil has you covered. We've been serving our will-call heating oil customers with reliable delivery in the Greater Harrisburg PA area for over 20 years. Our customer care team is standing by to take your call on 717-737-4188.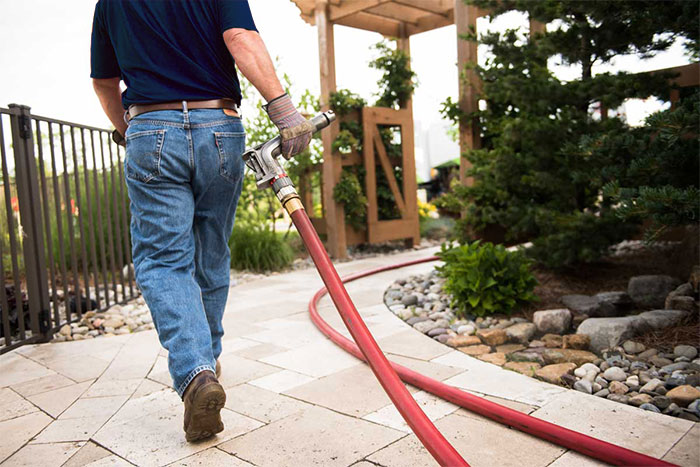 Check your price
Click the order now button to see your heating oil price.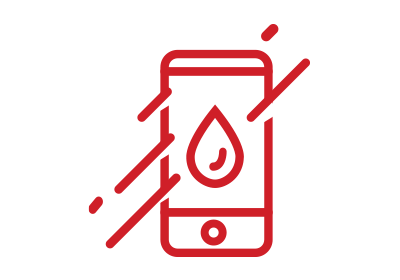 Order oil
Tell us how many gallons of heating oil you want to order and which credit card you'll use to pay for it.

Receive your delivery
We'll email you to confirm your delivery date within one business day of your order.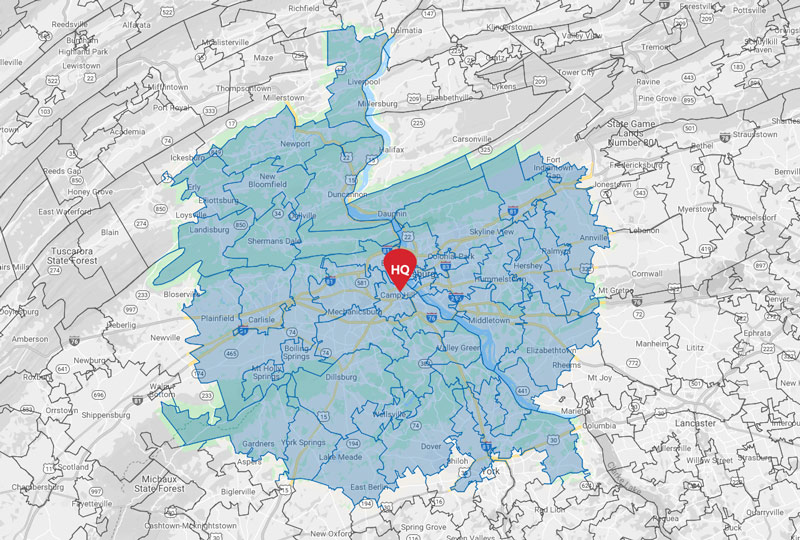 Serving Our Community
Capitol City Oil serves customers throughout much of the Greater Harrisburg area, including Cumberland County, Dauphin County, northern York County, and southwestern Perry County. We deliver to cities and towns listed below:
Cumberland County: Camp Hill, Carlisle, Lemoyne, New Cumberland, Mechanicsburg, Shiremanstown
Dauphin County: Colonial Park, Elizabethtown, Harrisburg, Hershey, Hummelstown, Middletown, Palmyra
Perry County: Duncannon, New Bloomfield, Newport, Marysville, Shermansdale
York County: Dillsburg, Dover, Lewisberry, Valley Green, Wellsville
Call today on 717-737-4188 to check if we deliver to your area.
FAQs
What type of credit card can I use to purchase oil?
We accept Visa, Mastercard and Discover.
Can I request that you fill my tank?
At this time our online ordering system does not have an option for "tank fill". You must specify gallons in the "QTY" box on the order page. If you over-estimate the gallons, you can contact our office the first business day after the delivery to request a refund to your credit card. Please note, refunds are not automatic. A credit will post on your account to be used toward your next delivery or until you contact us to request a refund.
Why is there a minimum number of gallons I can order?
The minimum gallon requirement exists to ensure that our carefully planned delivery schedules don't have any disruptions.  The minimum gallon requirement can fluctuate between seasons and is based on driver availability, weather, and supply.  By ensuring operational efficiency, we're able to keep your price per gallon as low as possible.
How soon will my oil be delivered?
You will receive an email the next business day after placing your order confirming your delivery date. Depending on the time of year, your delivery should be made in 3-5 business days after your order date. The price is locked at the time you place the order.
Do you participate in the PA LIHEAP Program?
Yes, Capitol City Oil does participate in the PA LIHEAP Program. Click here for more information.
I've always been very happy with Capitol city oil. I like that I can order online and they deliver it quickly and offer a competitive price.  They recently caught their own mistake by not delivering as much oil as what I had ordered. To be perfectly honest I may not have caught this mistake and they very honestly called me when they realized what had happened and scheduled promptly to deliver the amount that they forgot. I was blown away by their honesty. I will only use capital city oil in the future and highly recommend it to anyone else!
Always the best prices! Love the ability to order online and have it delivered quickly.  They run specials when you order online and that makes it even cheaper! Thank you!
Our oil was delivered very promptly this morning. We were not expecting it to be delivered that quickly since we are first time customers with your company. It was quick and flawless and Robert was very friendly. Thank you!!