Low-Income Energy Assistance
We're Here To Help Guide You Through The Process
In times of need, low-income energy assistance programs are available to help families pay their heating bills. We understand how harsh Pennsylvania winters can be and how a warm home is essential to your family's well-being. Capitol City Oil is here for you; our team is happy to guide you through the process of accessing assistance.
Low-income energy assistance is available to help families pay their bills through a cash grant. No paybacks are required.
Want some guidance? Call our team at Capitol City Oil to speak to a Customer Care Specalist, or fill out the form below, and we will reach out!
Low-Income Energy Assistance in Pennsylvania 
The Low-Income Home Energy Assistance Program in Pennsylvania helps families living on low incomes pay their heating bills in the form of a cash grant.
Following your acceptance to the program, payments from LIHEAP to cover your heating bills will be issued directly to Capitol City Oil and will appear as a credit on your bill. The amount to be credited varies on your income, the number of people in your family, and the type of fuel used to heat your home.
Each year, the LIHEAP program helps thousands of Capitol City Oil heating oil customers keep their homes warm throughout the winter. You can also access energy assistance through your utility for your home's natural gas and electricity.
Qualifying for LIHEAP Cash Grants
LIHEAP is a needs-based assistance program that is open to anyone who rents or owns a home. You can apply for LIHEAP whether you are working or not. To qualify, your annual income must fall below a given level, depending on the number of people in your household. You also need proof of your oil or propane account, as well as general information for everyone in your home.
To Qualify, You Must –
Rent or own your home
Meet income guidelines
You don't have to be on public assistance
You don't need to have unpaid heating bills
Apply between Nov. 1, 2022, and Apr. 28, 2023
Pennsylvania Income Eligibility Limits
To qualify for LIHEAP in Pennsylvania for 2022-2023, your annual gross income for the number of people in your home must be: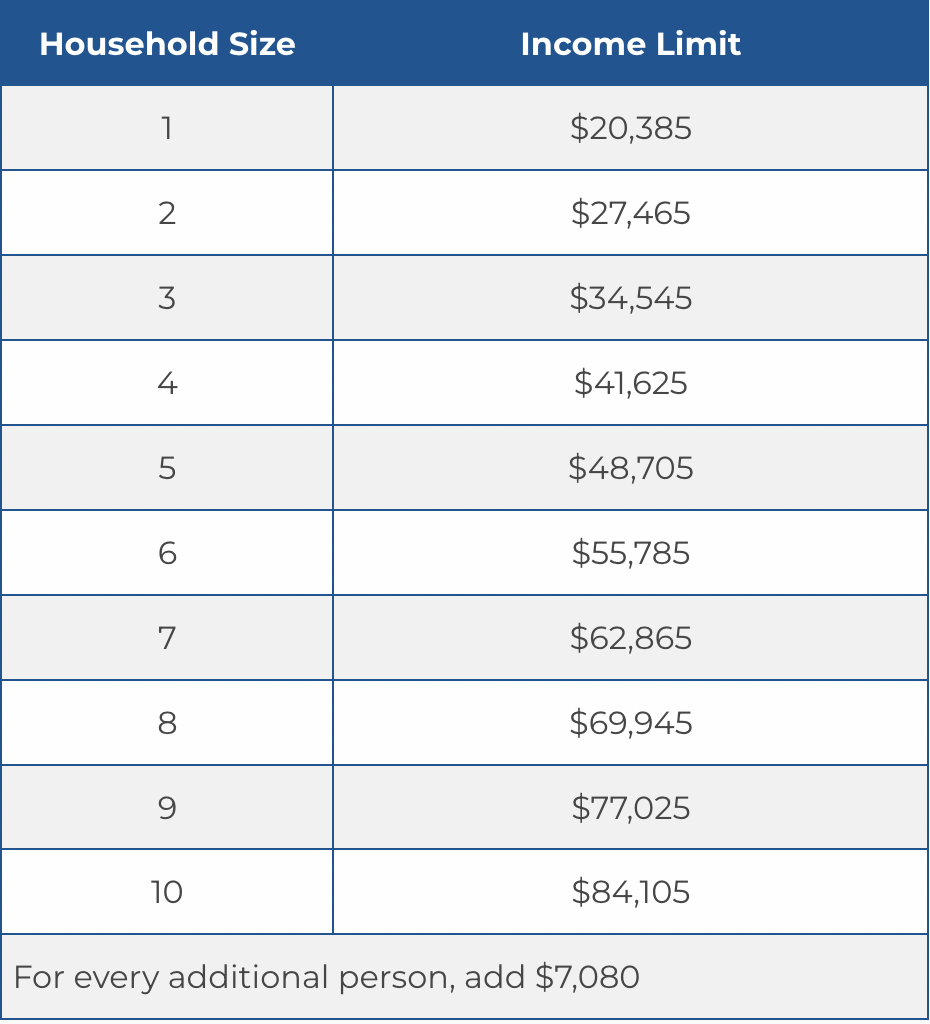 Applying For LIHEAP Cash Grants
There are two ways to apply for LIHEAP –
Apply online: Apply for benefits online using COMPASS, the online tool for Pennsylvanians to apply for health and human service programs and manage benefit information. This is the fastest way to apply and is the preferred manner by the LIHEAP program. 
Apply on paper: You can download a paper application, print it, fill it out, and return it to your local county assistance office.
To apply, you'll need the following information –
A recent heating bill
Names of people in your household
Dates of birth for all household members
Proof of income for all household members
Social Security Numbers for all household members
At least 30 days after submitting your application, you will receive a written notice detailing whether you're eligible for LIHEAP and the amount of assistance you will receive if you are.
To contact the LIHEAP Client Helpline, call 1-866-857-7095 to request an application or check its status. Individuals who are deaf, hard of hearing, or have speech disabilities and wish to communicate with the helpline may call PA Relay Services by dialing 711.
LIHEAP Crisis Grants
In Pennsylvania, LIHEAP Crisis Grants are available for households facing a one-time emergency heating expense. After being accepted to the LIHEAP program, Crisis Grants may be available if you have an emergency situation and are in jeopardy of losing your heat. You can receive more than one Crisis Grant during the season until the maximum benefit of $1,000 is reached.
Emergency situations that could qualify you for a LIHEAP Crisis Grant include –
Lack of fuel
The danger of being without fuel (less than a 15-day supply)
Broken heating equipment or leaking lines that must be fixed or replaced
The danger of having utility service terminated (you've received a notice that service will be shut off within the next 60 days)
The main heating source or second heating source (a source that is used to operate the main heating source or used if the main heating source is not working) has been completely shut-off
If an unexpected expense threatens your ability to heat your home, a Crisis Grant may be able to help. Contact our team for more information or to take the next steps in your application process — Capitol City Oil is happy to help you get back on your feet.
Contact Capitol City Oil for Help
Call Capitol City Oil at (717)-737-4188 or fill out our contact form, and we will be happy to assist you. Our dedicated team is available to answer any questions you may have and help you apply for assistance. We respect your privacy, and all inquiries will be kept strictly confidential.